Services
Cross and its people create custom software tailored to your needs, analyse Big Data to gain often unexpected and eye-opening insights for your business as well as integrate and modernize your IT systems. All with a pedigree of a stable, family run business since 1988. Tell us your story and we will help you unearth potential and create a product.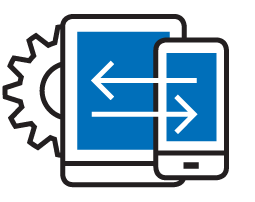 Custom software
Desktop development
We have developed custom software for a diverse range of high profile clients across a wide
range of sectors (public, private and third)
and industry types. We work with industry-leading technology and will re-use a wide range of existing components and services to support the rapid delivery of a custom digital solution.
We will
work collaboratively with you
, from analysis and consultancy, through to the design, development and delivery of your custom software solution. As experts in the delivery of digital services, our skilled consultants understand that no two clients are the same and that's why we typically take an agile approach to meet your specific needs.
Mobile applications
Mobile devices have already conquered the internet. Social sharing, geo tagging and information search has taken the mobile to a different level altogether. If you have a business that seeks to reach its customers through internet, the mobile users need to be tapped. The most effective way to do it right now is having your own mobile application.
We design and develop advanced, intuitive, full-featured and stable Android and iOS mobile applications to enable our clients to capitalize on the opportunities of the Mobile (R)evolution. Here our knowledge of the hardware, drawing on our extensive embedded software development expertise is particularly applicable to helping us eliminate various bottlenecks caused by the mobile devices' physical limitations.
Web development
We specialize in developing highly engaging web and e-Commerce solutions that will help you dominate the digital marketplace. With our services and expertise in the latest tools, we create great websites, useful web apps and satisfied customers. Our website development professionals recognize the value of solid information architecture design and integrative branding that engages the customer from the first stop at your site.
Our websites stand out because they are:
Secure, scalable and optimized for high performance, anticipating business growth and security challenges
Mobile-friendly and offer a responsive web design across all browsers and screens
Easy to manage for non-technical users owing to predefined content formatting styles (headings, paragraphs, multimedia and so on) and a smooth navigation between various kinds of digital assets (texts, images, videos and others)
Interactive, media-rich and personalized to make your visitors stay always engaged
Automatically integrated with business systems (CRM, ERP, e-commerce and so on), social media, data analysis tools and mobile apps
Compliant with SEO best practices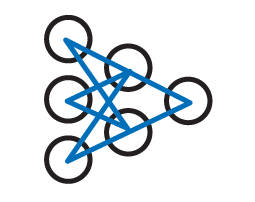 Blockchain & Smartcontracts
Blockchain technology is one of the most revolutionary innovations developed over the last decade that can streamline processes across many industries on the market, making them faster, more efficient and cost-effective. We can help you define a Blockchain Development strategy, select the appropriate blockchain- based software solutions according to your requirements and budget and deliver a fast and reliable product.
Our team of experts will cooperate with you to integrate the blockchain solutions into your products and services, to make sure you take full advantage of the many benefits this technology can bring to your business. We also provide cost-effective maintenance, support and optimization of your solutions.
We are in this space since 2017 and have delievered a number of projects on different blockchain platforms including: Hyperledger Fabric, Ethereum, Polygon, Solana and
Cardano
(we are certified Plutus Pioneers).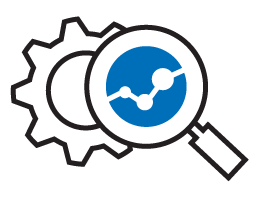 Big Data, AI & Data Science
We can help you define a Big Data strategy and select appropriate technologies and vendors based on your requirements and budget. We also ensure it complements your existing data warehouse / BI investments. Our consultants have a comprehensive view of the many options available and help you evaluate both commercial product vendors and Open Source options. Additionally we have expertise in building a variety of well-performing AI models such as classification, prediction and recommendation systems based on structured and unstructured data.
Our team of experts will cooperate with you to design proof-of-concept prototypes utilizing Big Data technologies and Machine Learning algorithms to take full advantage of information within data. On successful validation of the prototype, we help you to scale and deploy your solution to a production-grade implementation. We also provide cost-effective maintenance, support and optimization of your solutions.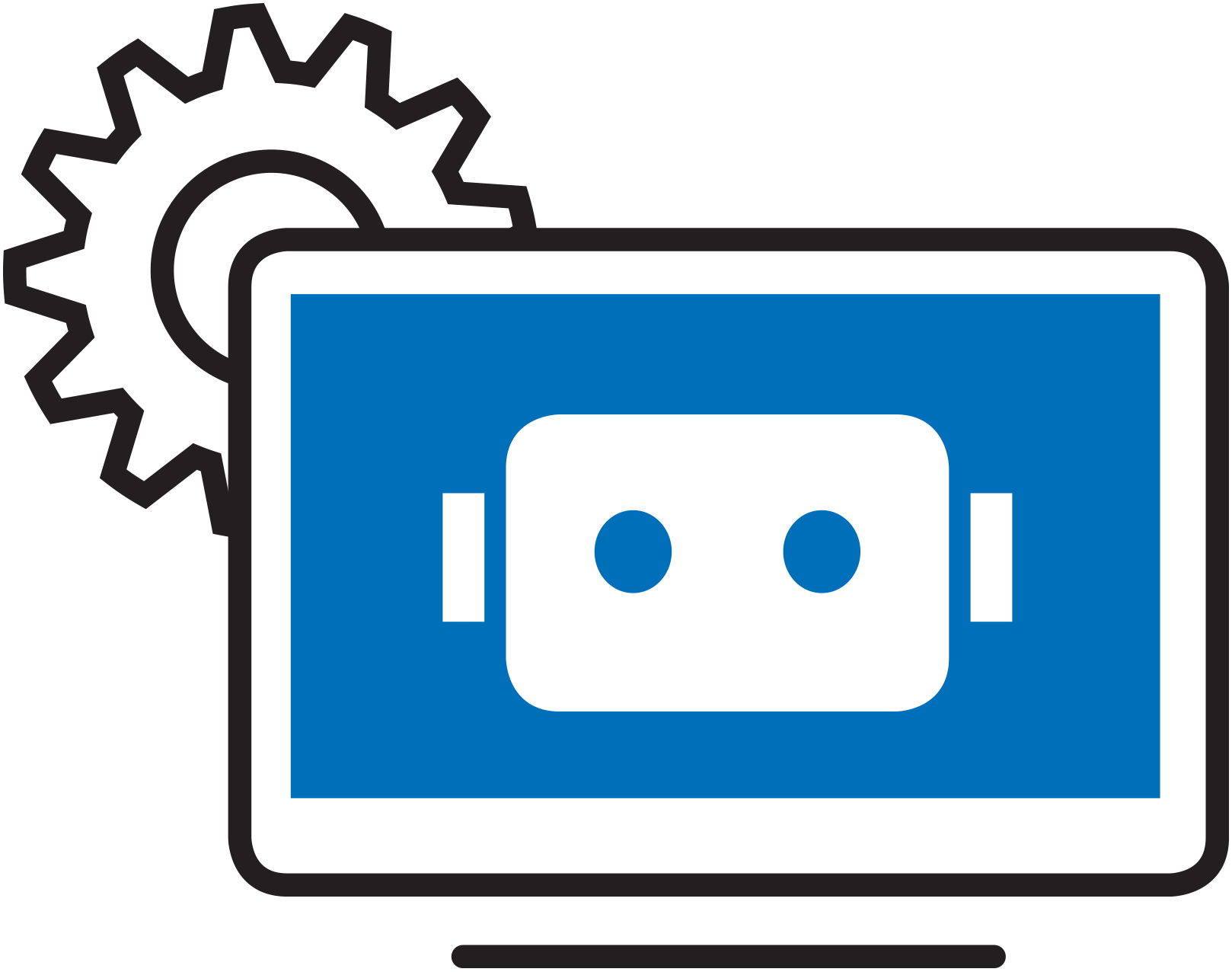 Robotic Process Automation
There are a lot of processes within businesses that are recurring, repetitive and manual e.g. data inputting (invoices, orders), data copying (from one system to another) or spreadsheet calculations. They generate massive costs because they are time-consuming and error-prone. However these processes can be automated using software robots that mimic human workers but are able to perform duties 24/7 without the common mistakes made by people due to stress, hurry or negligence.

Some of the 'long-tail' processes, as they are called, that you may want to automate using RPA are presented below:
Banking: credit granting process, KYC/AML processes, customer registration, regulatory compliance reporting, claim settlement
Finance: order processing, inputting and approving invoices, tracking payments, closing billing periods
Customer Service: monitoring tickets, communication management
Logistics: planning and tracking shipments, sending bids, monitoring capacity, billing and debt collection
Human Resources: reporting holiday billing, use of company equipment and benefits, renumeration.
contact form
Got questions? We have the answers. Contact us today.